Kina Grannis at The Parish
Kina Granis with Imaginary Friend this Friday night at The Parish. Buy tickets here ($15). Doors at 8pm, event at 9pm.

UCampus

Posted on 4/12/2012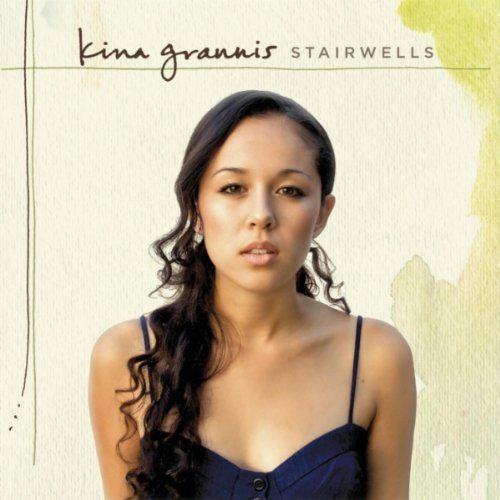 About Kina, from Last FM:
Kina Kasuya Grannis (born August 4, 1985, of Japanese, English, Irish, French, and German descent) is a Japanese-American guitarist and singer-songwriter from Orange County, CA. She started performing in 2001 after getting over with her shyness. Kina independently released her first full-length album, Stairwells, on February 23, 2010. Her music is both sweet and melancholy, but always filled with hope.

...In 2007, Kina joined YouTube, made a music video and entered herself into a contest. A few months later, her video for "Message From Your Heart" aired during the Superbowl and its 97 million viewers (or 194 million eyeballs, depending on how you're keeping track) and she walked away with a record deal.
comments powered by

Disqus